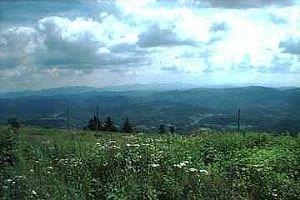 WJC Federal Credit Union, your member owned financial institution, is committed to providing you with competitive products and services to meet your financial needs and help you reach your goals.

We were etablished in 1982. We are a federally chartered credit union insured through NCUA.

WJC Federal Credit Union

205 W Laurel Avenue

Damascus, Virginia 24236

Phone: 276-475-5596

FAX: 276-475-3412

Email: info@wjcfederal.com

Office Hours:

10:00 AM - 5:00 PM Monday through Friday

Local people, local money, helping local people.